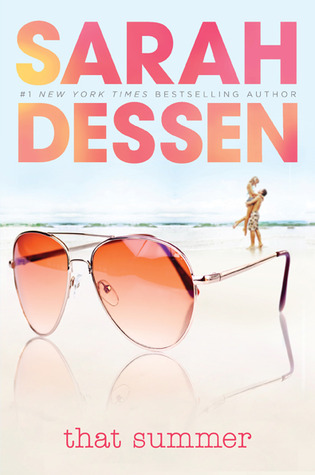 The more things change...
As far as Haven is concerned, there's just too much going on.
Everything is changing, and she's not sure where she fits in.
Then her sister's old boyfriend shows up, sparking memories of the summer when they were all happy and everything was perfect...
But along the way, Haven realizes that sometimes change is a good thing.
This book screams summertime and romance. Yet there wasn't any which was disappointing to say the least. With that being said, i still loved it and still love her writing style and how well she can write about everything and anything. Defiantly excited to read more by her in the near future.
Book 5 of 10 for the 10 in 12 readathon.