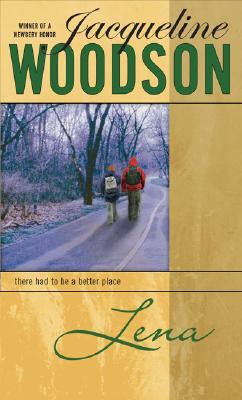 At the end of "I Hadn't Meant to Tell You This," Marie's friend Lena and her little sister Dion ran away to escape their abusive father. Now, disguised as boys, Lena and Dion search for their mother's relatives, unable to afford to make even one mistake.
This book is good, just not amazing. Its super short so it makes for a fast read, but I feel like you don't get to know the characters very well. Also there wasn't a lot of character development either because of the small amount of time the book went over. It was basically over three of four days. That's it. So over all it wasn't the best book like this i have read, it was just okay.
This is book 2 of 10 for the 10 books in 12 days read-a-thon.