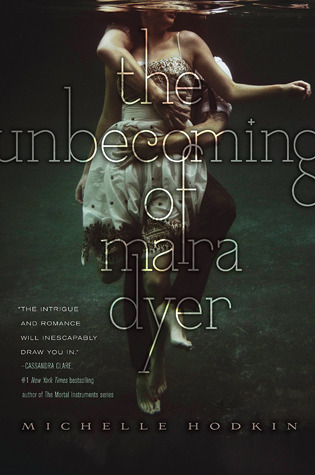 Mara Dyer believes life can't get any stranger than waking up in a hospital with no memory of how she got there.
It can.
She believes there must be more to the accident she can't remember that killed her friends and left her strangely unharmed.
There is.
She doesn't believe that after everything she's been through, she can fall in love.
She's wrong.
THIS BOOK. What is there to say about this amazing, addictive, and suspenseful read? Just that you must read it, you must! But have the rest of the series handy so you can just keep going. ( I have to wait on the library since I only own the first one. Dont be me) I highly recommend it and fell like it fits a lot of peoples taste, since it explores many different kinds of literature. Seriously just go and read it. And can I have Noah Shaw please? PLEASE?!